Why choose Torre Vella Properties
Impartial negotiation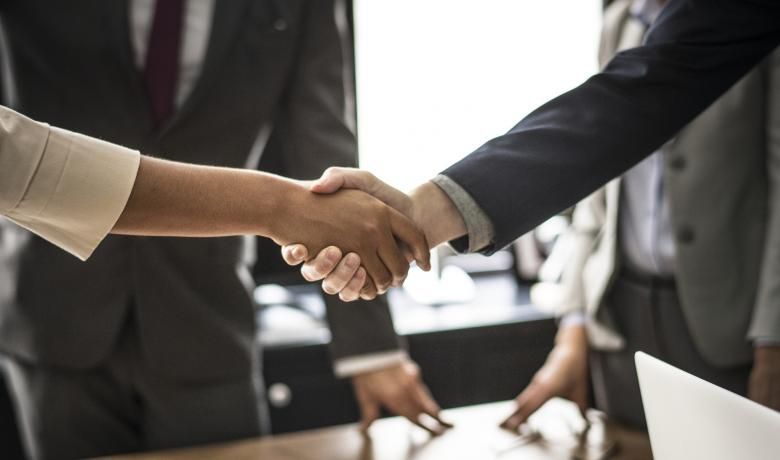 At Torre Vella Properties we achieve for both parties a satisfactory transaction with a balanced and fair agreement to create a secure and trusting environment.
PEACE AND GUARANTEE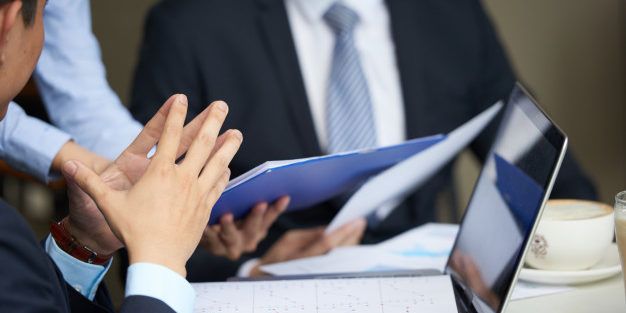 We advise you and accompany you throughout the entire purchase and sale process, facilitating at all times any management, always maintaining a close relationship. We carry out the entire process with all the legal guarantees and protection for both parties.
PROFESSIONALISM AND EXPERIENCE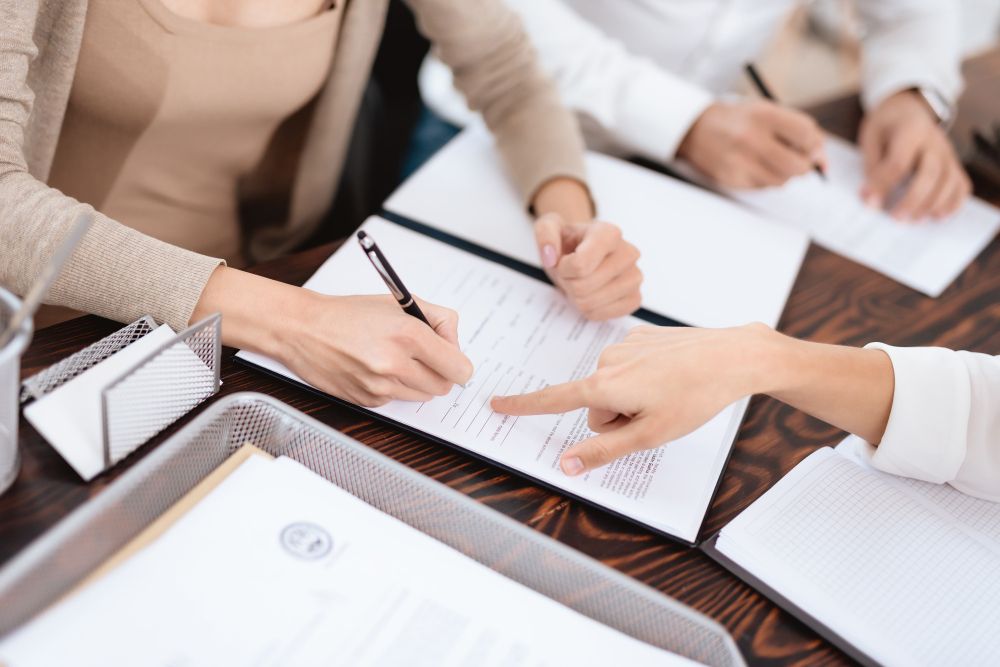 Privacy, objectivity, security, transparency, enthusiasm, trust and respect are the values that have been with us since we began our uninterrupted professional career at Torre Vella Properties.
Joshua MR
Carretera De L'Estartit Km.1
17257 Torroella de Montgrí

(Girona)